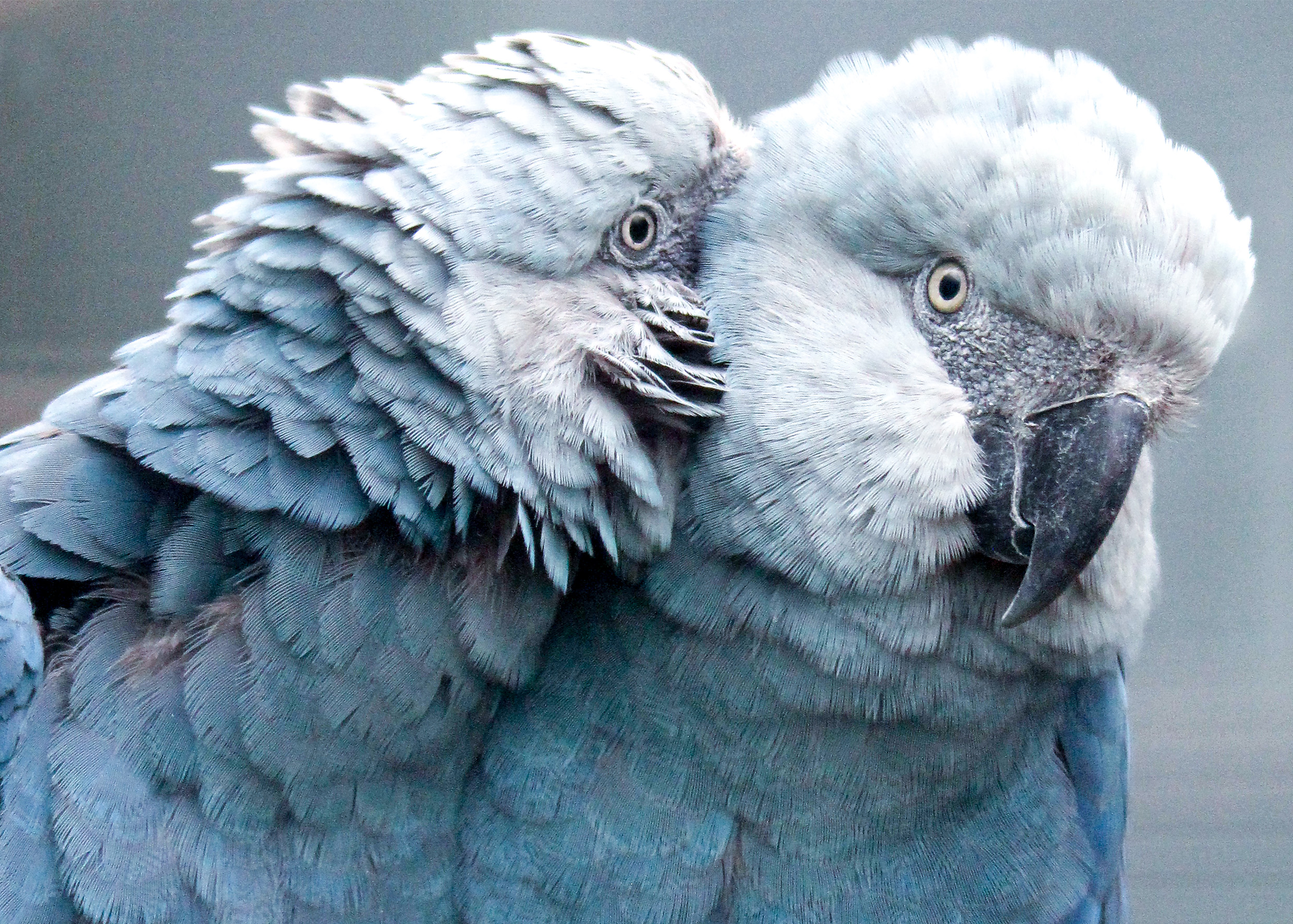 MAXIMIZE BIODIVERSITY
At Blue Sky Caatinga, preserving the diversity of life is more than a task, it's a passion that guides us. We're dedicated to protecting the rich tapestry of species and ecosystems that make up our planet.
At the heart of this mission is the protection of little blue Macaw, a symbol of our commitment to conservation. Once extinct in the wild, it now flies free in the skies of the caatinga. We recognize the importance of ensuring a safe and healthy home for this magnificent bird, and we're committed to leading efforts for its preservation.
Our strategy embraces a holistic approach to protect not only the Spix´s Macaw but also the vast diversity of life forms that share this planet with us. We believe that by caring for nature, we're investing in a more resilient future for all.
Through determined action and collaboration, we're shaping a future where biodiversity flourishes. Our partnership with the Spix´s Macaw reflects our vision for a world where every living being is valued and protected, and together, we're building that vision.
We are a team of scientist, project managers, and entrepenuers driven to protect our ecosystems. We are comitted to making sure our projects succeed and that biomes and their biodiversity are restored.
Our team is based both in the field and in the office making sure our projects achieve the highest standards, or better said: we do right by nature and the local communities.